Johannes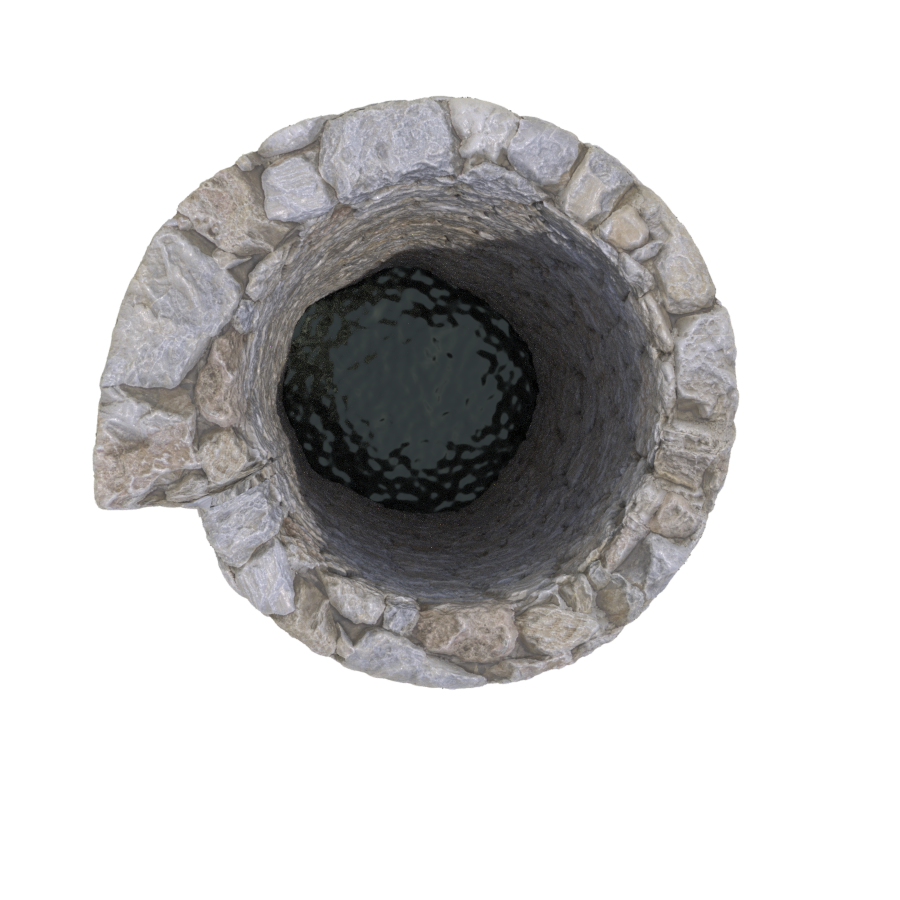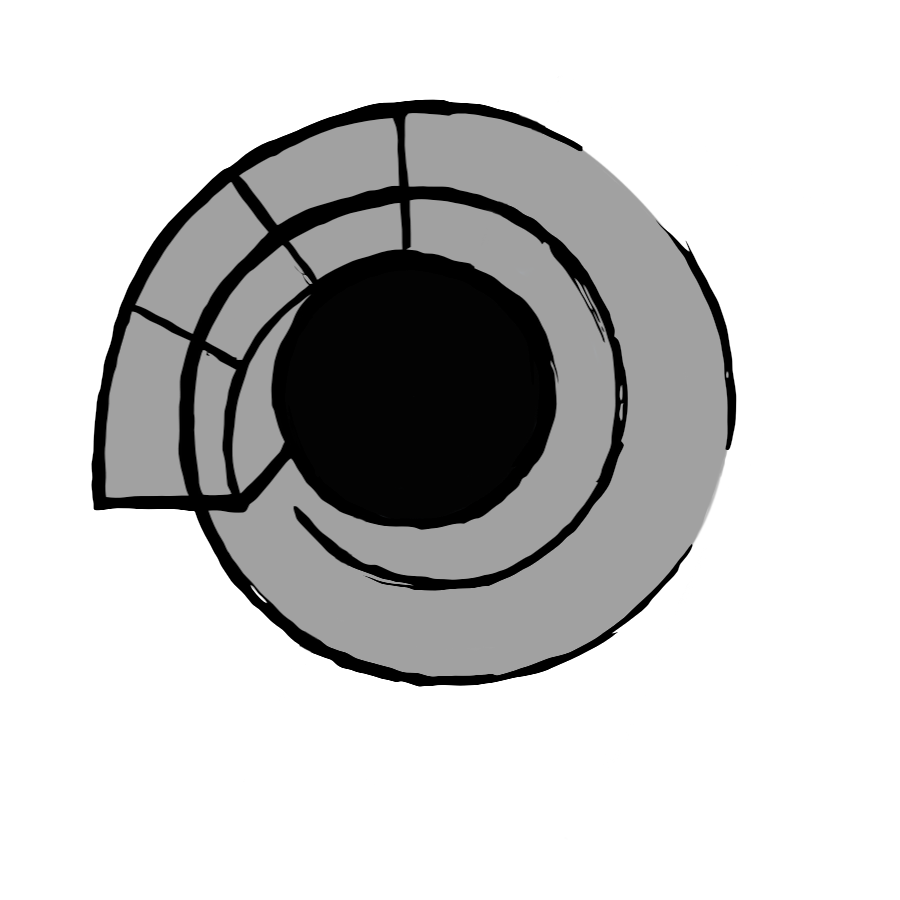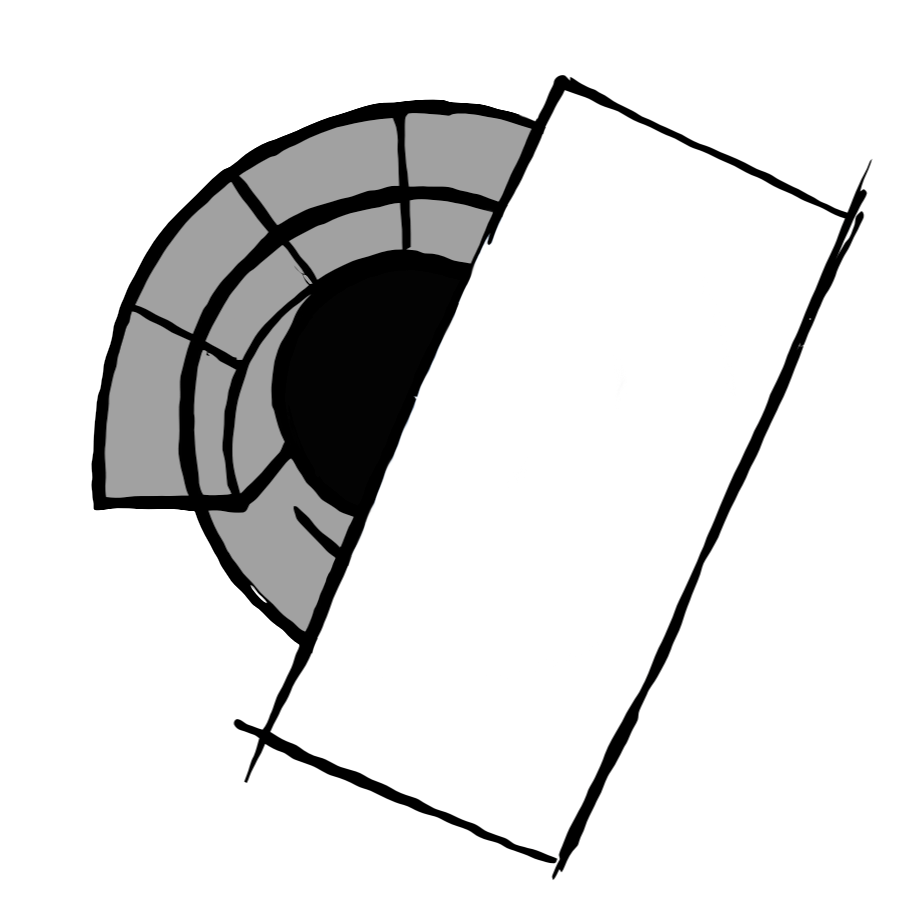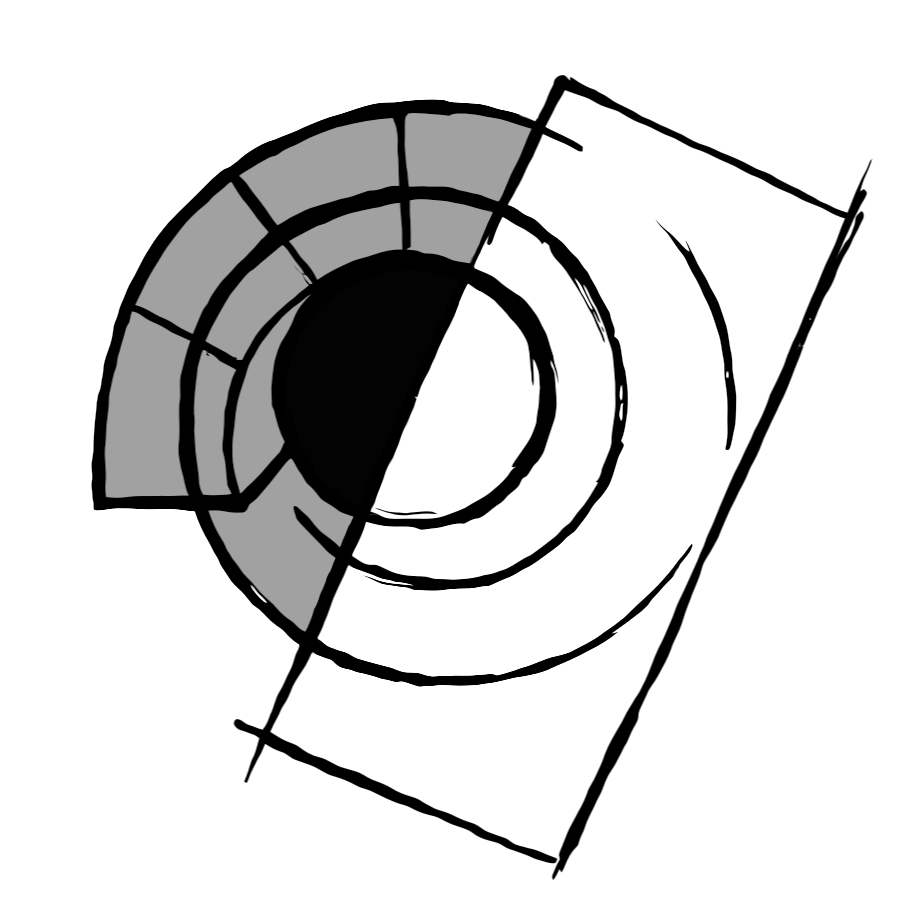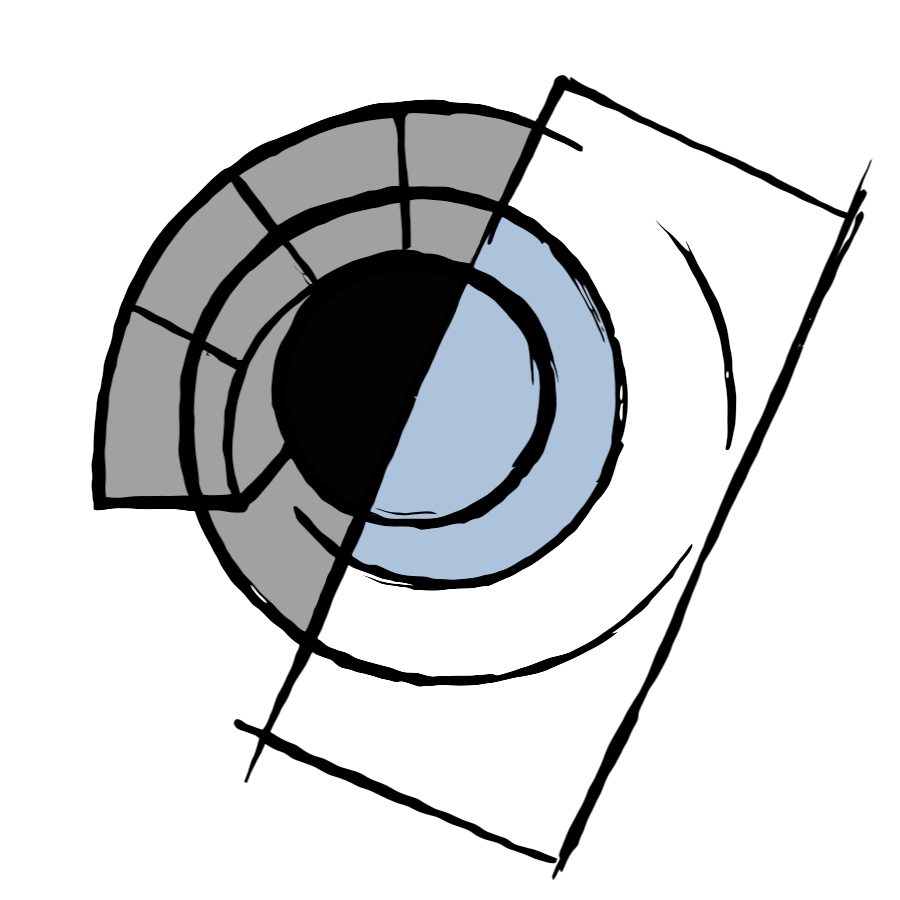 Tiefenbrunner
Motion Graphics
and
Sound Design
Music
All compositions, arrangements and performances by Johannes Tiefenbrunner
Music Videos
Drone Work
About Me
Over 30 years of professional experience in various areas.
Co-founded and established two companies (both still existing and thriving) — most recent obdev.at
8 years as a sound engineer and musician (drummer for Beat4Feet, Gary Lux, Stephanie Werger).
25 years as a software programmer, CTO and managing director.
In the 90s tasted 3D/video blood at Listo Film and after a successful career in other areas now back again at my initial passion: Bringing imaginary images to life.
Software & Skills
Apple Final Cut Pro
Adobe After Effects
Black Magic Fusion/Resolve
Foundry Nuke
Andersson Tech Syntheyes
Foundry Modo
SideFX Houdini
Adobe Audition
Apple Logic
Video Editing
Motion Graphics
Compositing / VFX
3D Modeling/Texturing
3D Animation
Sound Effects
Music
Contact
Vienna / Austria: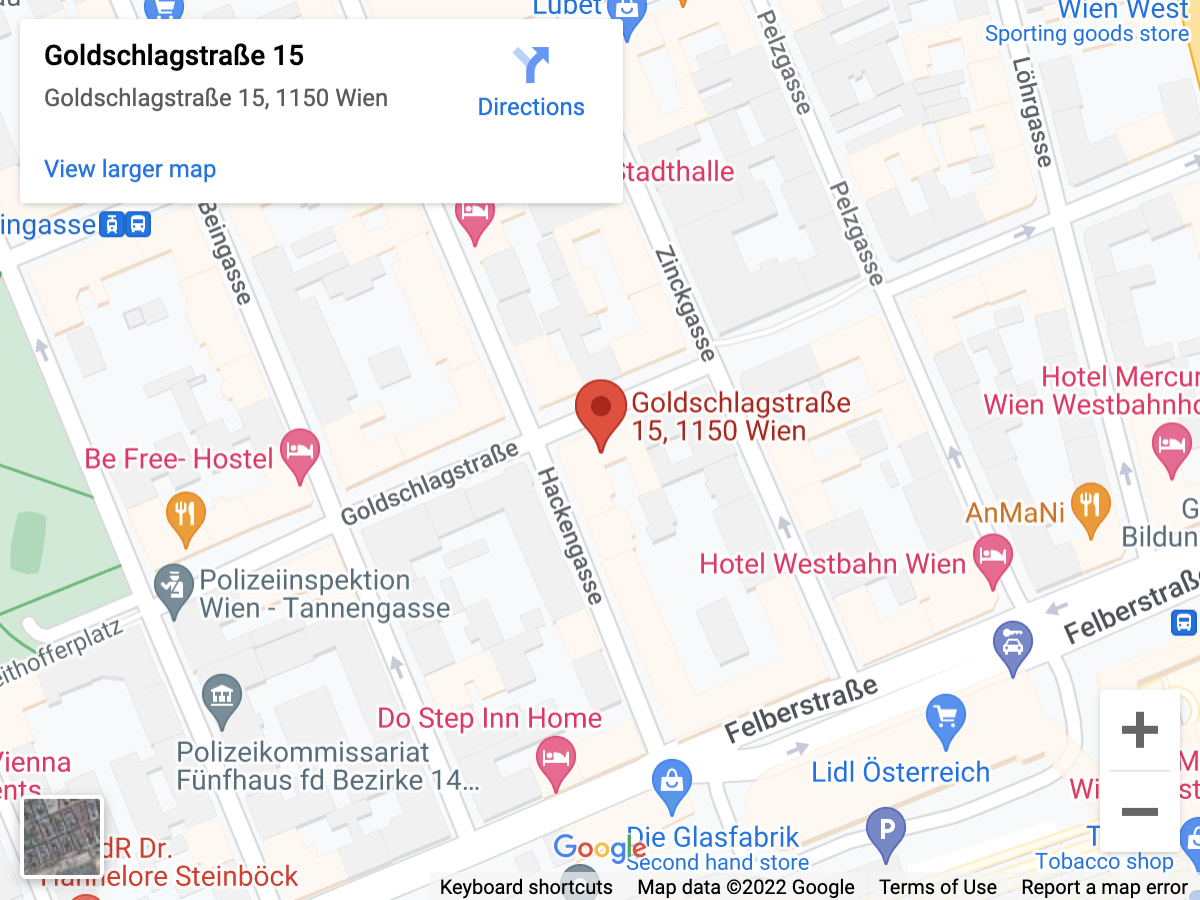 Bad Sauerbrunn / Austria: